Thoughtful greeting cards and gifts which help you bridge the distance between the people and places you love. 
Our heartfelt products are designed to help you connect in thoughtful ways with the people and places you love, bridging the physical gaps that separate us and spreading kindness in every corner of the globe.
Our mission is to make it easy for you to express your love, share memories, and celebrate special moments, despite busy lives and distance, with a colourful range of thoughtful greeting cards, gifts and accessories.
Whether you're an expat living abroad, or simply someone who values the power of heartfelt connections, Deer and Sparrow is here to help you spread joy and enrich your friendships.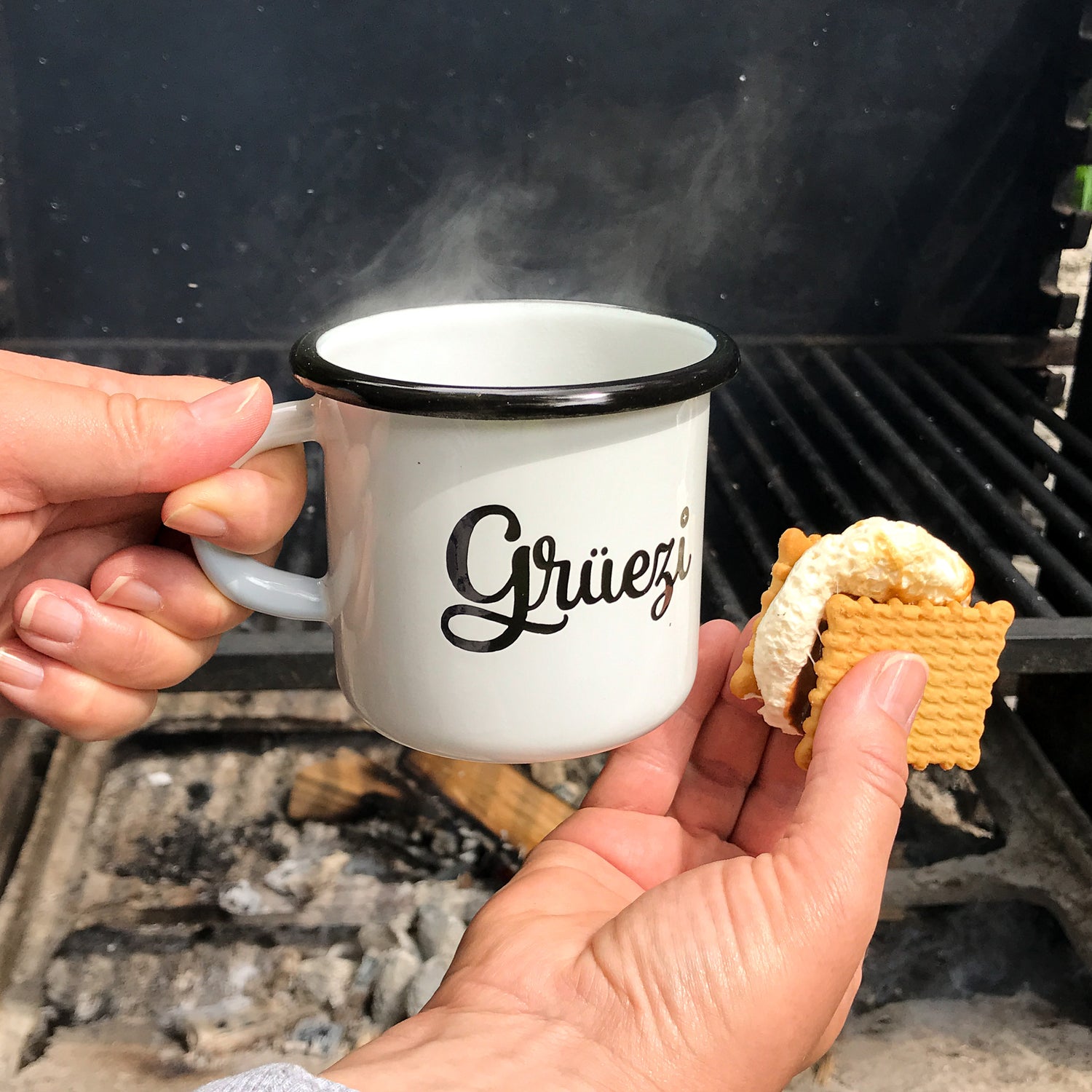 Tasteful Swiss Souvenirs
Capture and cherish your precious moments in Switzerland with our delightful memory keepers.
A collection of tasteful souvenirs that reflect the beautiful Swiss landscape, the Swiss Alps, Swiss cuisine and Swiss culture.

Designed by Deer and Sparrow in Switzerland and made to a high standard.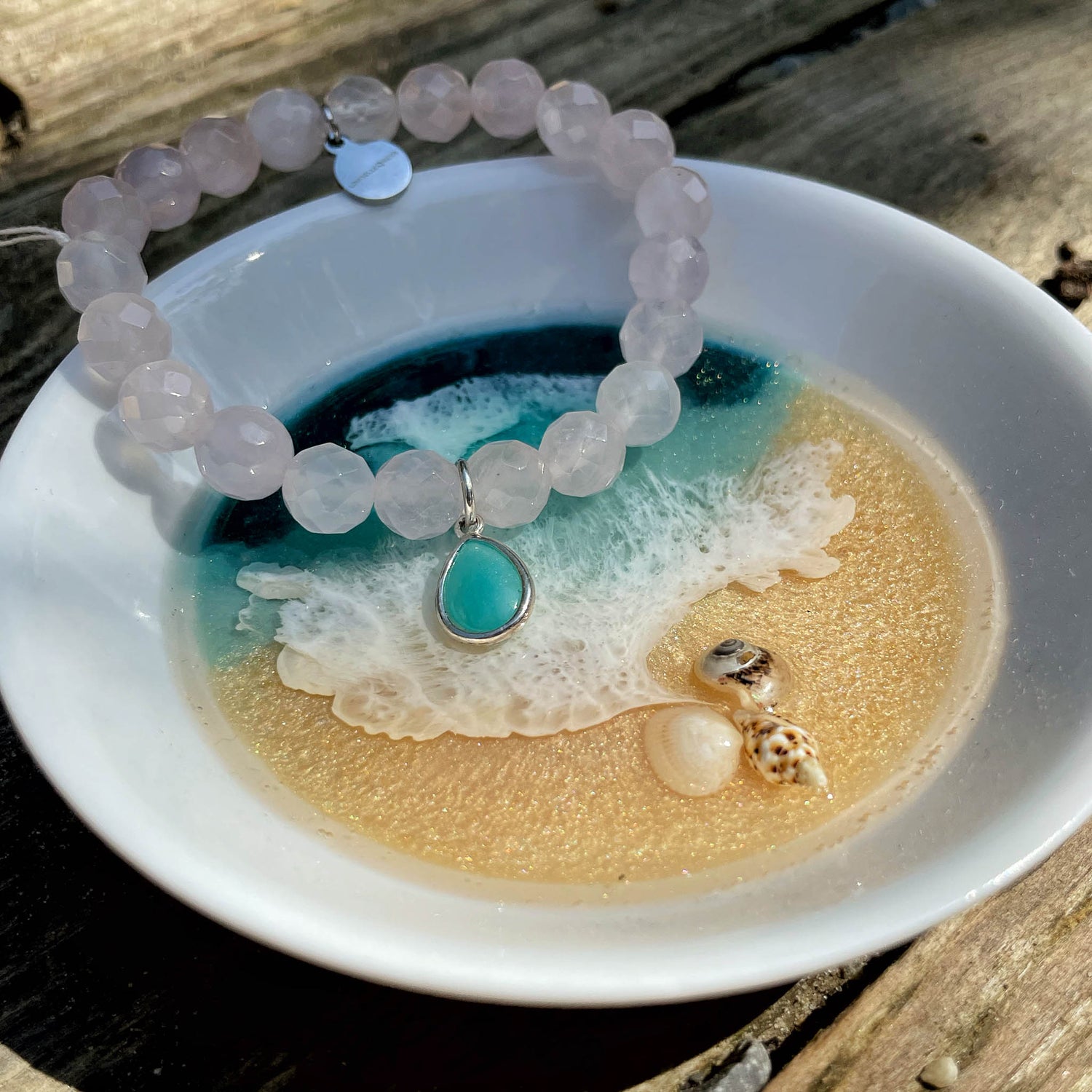 Coastal Mementos
Step into a coastal haven with my unique collection of ocean-themed decor.
Let these pieces transport you to the tranquil shores and bring the soothing waves right into your home.
Each resin piece is completely unique, a small piece of art work, handcrafted in small batches at the Deer & Sparrow studio in Weiningen, Switzerland.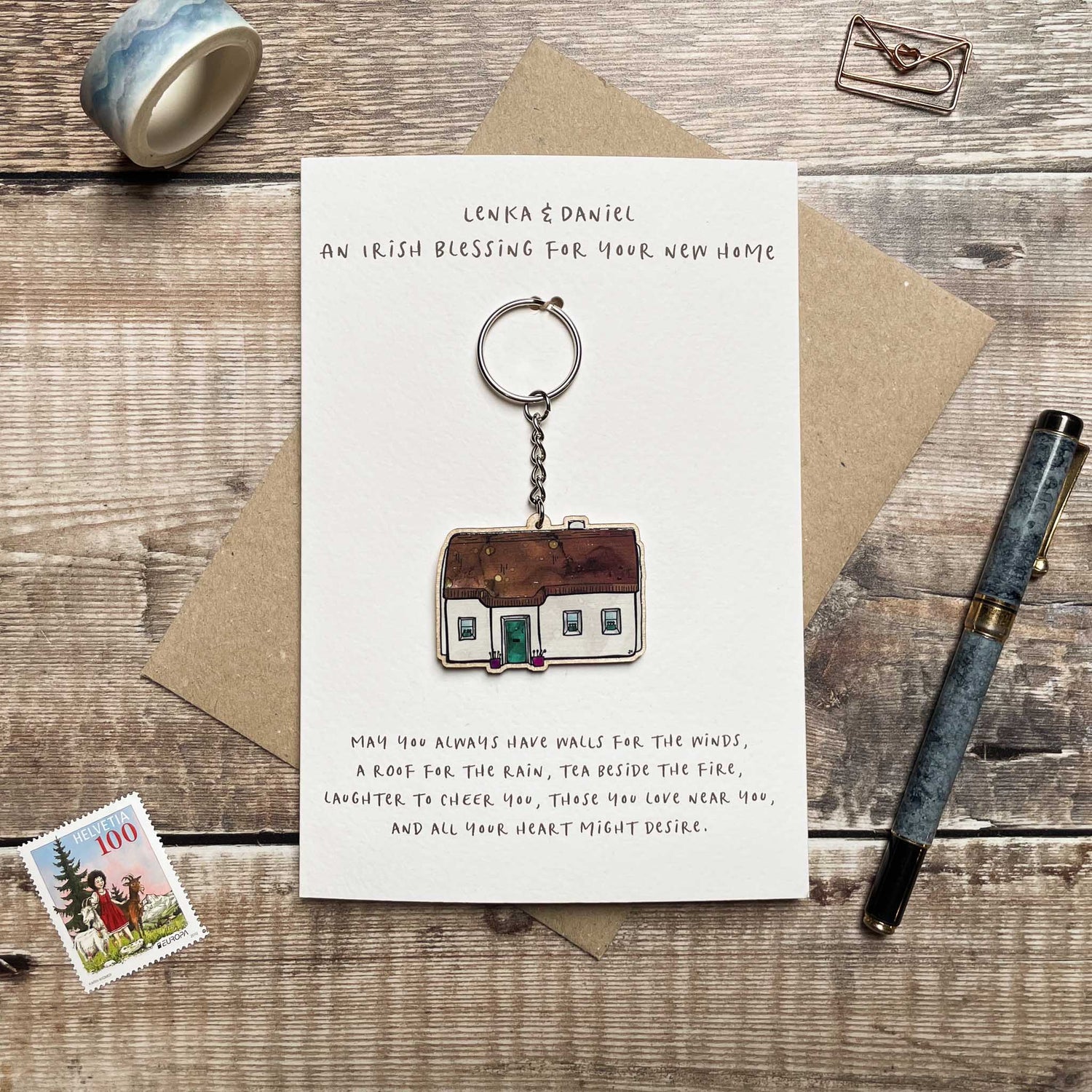 Spread a little love & kindness...
..with Deer & Sparrow's heartfelt collection of greeting cards.
Crafted in Switzerland with love to celebrate life's ups and downs.
With a touch of nostalgia and joy, each card is meticulously designed to evoke warm emotions, ensuring your heartfelt wishes resonate deeply with your loved ones.
Let customers speak for us